Written by Administrator | 01 October 2013

---
By Nathan Blake 3rd May 2013
---
---
Government grant approved for Welsh coastline protection
---
Local communities donate £2,126.75 in Borth RNLI Flag Week
---
Shropshire body boarder, 16, rescued from sea in Borth
---
---
---
---
By Ceredigion County Council 4th May 2012
---
---
---
Minister opens new £13m flood defence scheme at Borth
By Welsh Government 8th March 2012
---
Borth Coastal Defence Progress
---
Providing Coastal Protection for Borth, Wales
---
The Chapman Family Cover Morrissey "Everyday is like Sunday"
---
Borth coastal defences 'already preventing floods'
By BBC NEWS 9th December 2011
---
Extra £2m announced for Welsh flood defence schemes
---
Borth Community Council's Dog Fouling Campaign
---
New artists show at Albany Gallery's Christmas exhibition
---
By Daily Post North Wales
---
Village's £12m coastal defence project puts surfers on the crest of a wave
---
Rhyder Cup Legacy Course
By Clwb Borth & Ynyslas Golf Club
---
---
Welcome to Borth the best place in Wales to raise children
by Clare Hutchinson, Western Mail. Monday 26th September 2011
---
By Dave Reynolds, Volunteer Press Officer. Monday 19th September 2011
---
By BSPFA & BUFC Monday 19th September 2011
There are very good reasons for the ban on dogs anywhere on the Playing fields grounds. We know that most dog owners are conscientious about picking up after their dogs, but unfortunately there are a few people who won't, so we have to ban all dogs.
Health & Safety
Dog faeces carry germs/parasites which can affect children's brains and even make them blind. Also if someone gets dog faeces in an open wound it can very easily cause Septicemia, which can kill if not attended to early enough. In the Borth Football Team, we know this all too well as a few years ago one of the team was lucky not to lose his leg to Septicemia after he fell in dog mess on the field.
Football League Rules
The Referee inspects the pitch and surrounding area before every game. If he/she finds any dog faeces the game will be cancelled immediately. Since the members of Borth Football Team are serious about their game, we therefore do not wish to risk missing out on games and points.
Thank you
Issued On behalf of Borth Sports & Playing Fields Association and Borth United Football Club
---
Sand lizards bred at Chester Zoo return to Ynyslas
---
Cambrian Mountains Society
---
Borth Beach, Paramotoring April 2011
Breathtaking views of Borth & Ynyslas Beach from the air. By Aquanautical
Borth and Ynyslas is the site of a new project that aims to develop digital services such as Google Maps used in urban settings for rural locations. The £935,000 Bridging The Rural Divide initiative will allow locals and visitors to upload and download data about the area. This information will then be accessed by people through mobile phones, on-line or on visitor centre displays. The 18-month programme includes local groups taking part in workshops.
If anyone is interested in getting involved, or finding out more please get in touch
Alan Chamberlain, Bridging the Rural Divide Project.
---
BOTTLE & PAPER BANK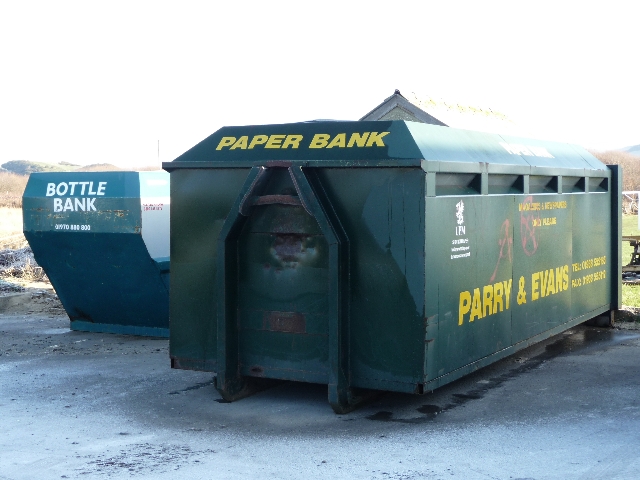 ---
JIMI HENDRIX'S WELSH EXPERIENCE