Written by Administrator | 22 April 2014


DAVID & MONA
WELCOME to BORTH SOON.
Well done. "You can do this"
Village News
Welsh-Canadian David Matthews and his French-Canadian wife Mona are planning to walk the entire length of the Welsh Coastal Path in aid of Cancer Research.
They will begin their walk in the South on March 1st, breaking the journey half-way at Borth to visit with Family and friends, then travelling to the northern end of the Path and walking back to Borth to celebrate.
David, 70 this year, was raised in Borth before emigrating to teach in Canada's North West Territories. He became Headmaster of a school in Yellowknife, where his wife also taught, before moving to Calgary where they now live.
They will have the company of Mona's Uncle who has volunteered to drive a camper-van to provide accommodation along the way.
Details of the walk and how to support them and Cancer Research can be found on their web-site and follow their progress
:
www.madwalking.com
---
In pictures: The Bronze Age forest revealed in more detail than ever before by Wales' brutal storms
By Cathy Owen 21st February 2014
---
Prehistoric forest arises in Cardigan Bay after storms strip away sand
By Mave Kennedy 20th February 2014
---
£1.5m research work on flood-hit Talybont and Borth
BBC Mid Wales News 16th January 2014
---
Bronze Age walkway in Borth uncovered by storms
By Clare Hickie-NW. 20th January 2014
---
Cambrian coast railway in Gwynedd will be closed for four months
By
Eryl Crump. 20th January 2014
---
BOTTLE & PAPER BANK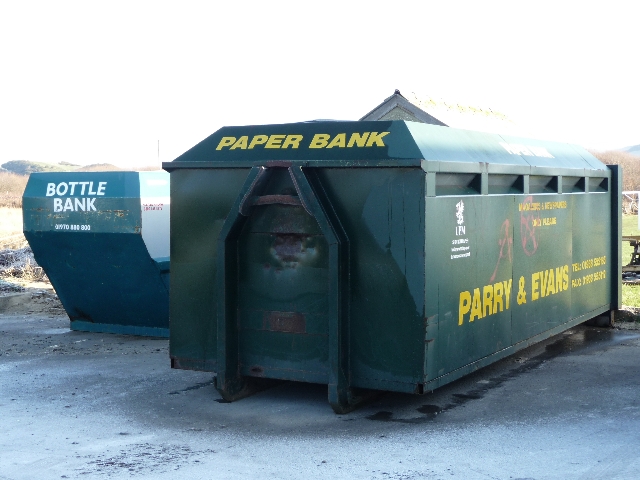 There is now a Bottle and Paper Bank on the Car Park opposite Brynowen Holiday Park
---
JIMI HENDRIX'S WELSH EXPERIENCE
Borth – a tiny fishing village for which the phrase 'one-horse town' would be pushing it – was surely too far off the beaten track even for him.
---
Have you a village news story or information?