Borth Community Hall For Hire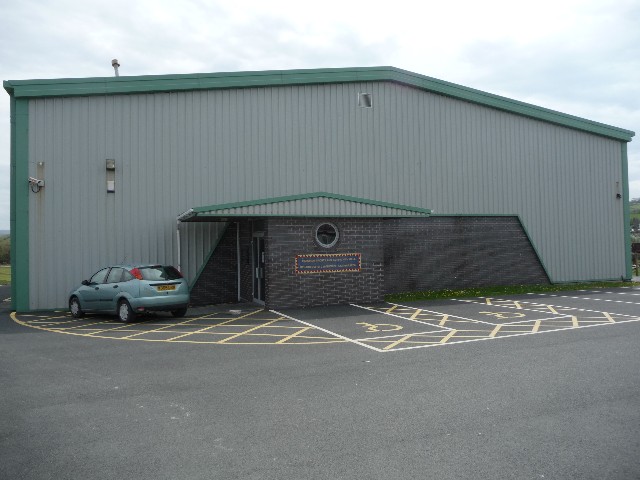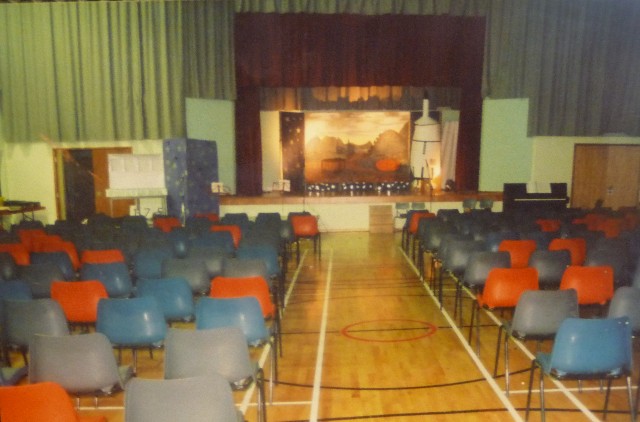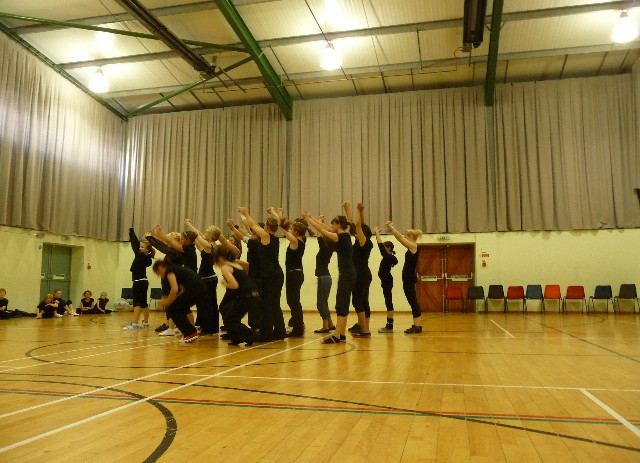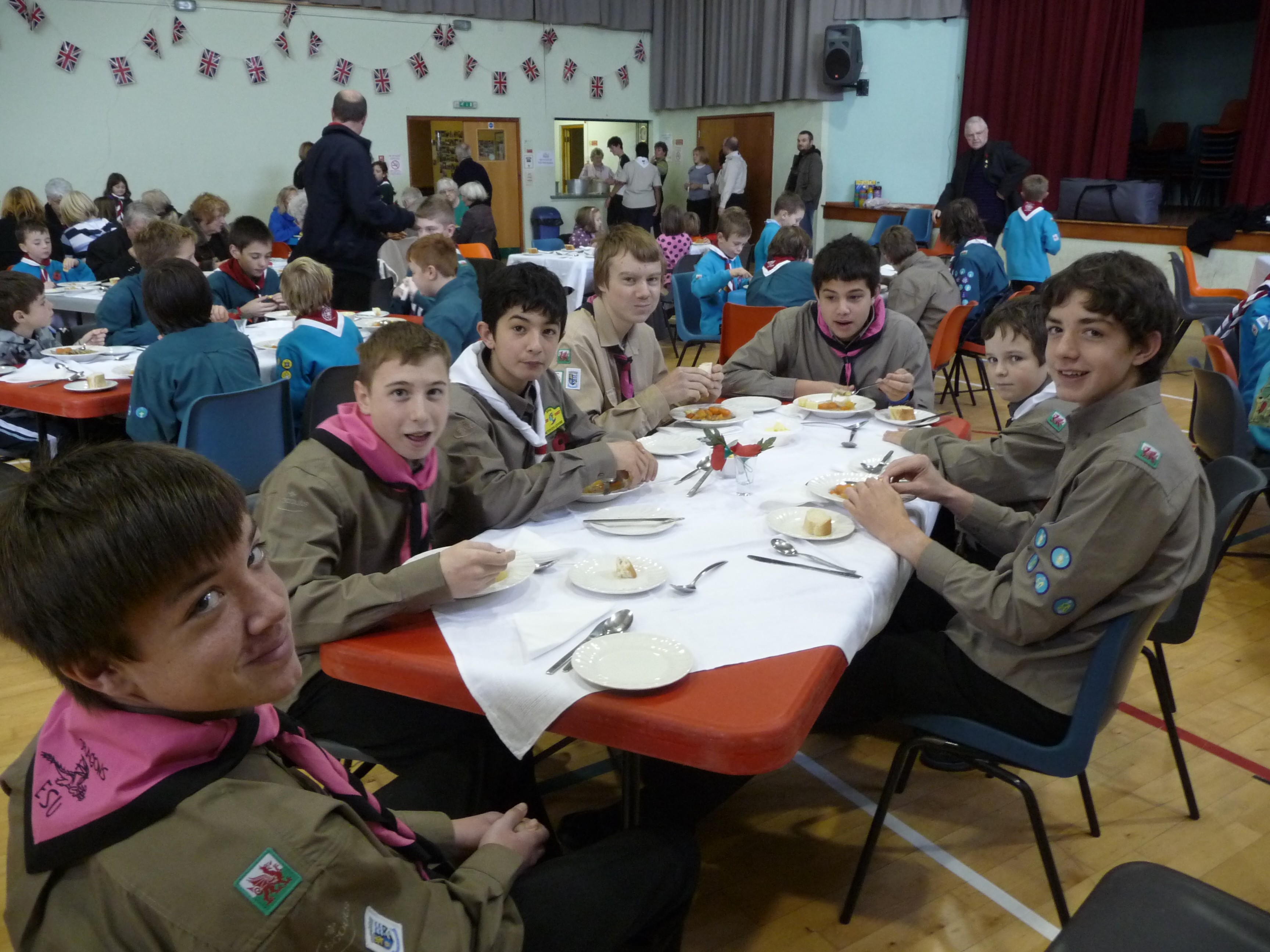 Main Hall and Three Upstairs Rooms for Hire.
Disabled Access, Upstairs Lift,

Wi-Fi Available.
Booking for the Main Hall and Upstairs Rooms

Please Read:
For all booking enquiries please call:

-
Mr Roy Jones
Tel: (
01970) 624020
Mob: 07484732006
E-mail:-
This email address is being protected from spambots. You need JavaScript enabled to view it.
For Pricing enquiries please call:-
Mrs H Matthews
Tel: (01970) 871912 Mob: 07815 509881
E-mail:-

This email address is being protected from spambots. You need JavaScript enabled to view it.
Local and Area / Public or Private Events
The hall was opened in 1999 and replaced the previous memorial hall which was destroyed by fire; it's used extensively by Borth and local community groups for events such as Musical concerts, Private parties, Wedding Receptions, Festivals, Charity Fairs, British Legion, Church events and annual celebrations, Dance Groups, Various Sport, Scout Groups, Borth Community Council, Ceredigion County Council, R.N.L.I., Coastguard, N.H.S., Welsh Blood Donations, Borth & Ynyslas Golf Club, Borth Rowing Club, Borth Medical Centre, School, and much more.
The Spandex transforms the space for Weddings & Special Events / For Pricing Please Contact Mrs H Matthews as above.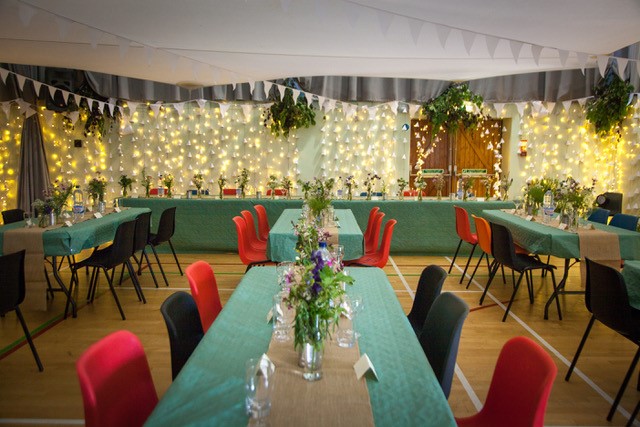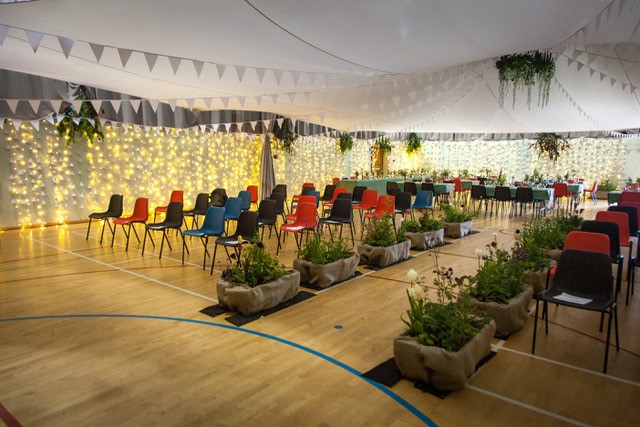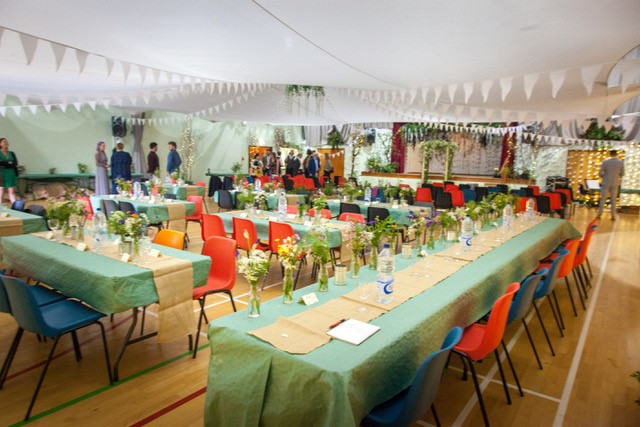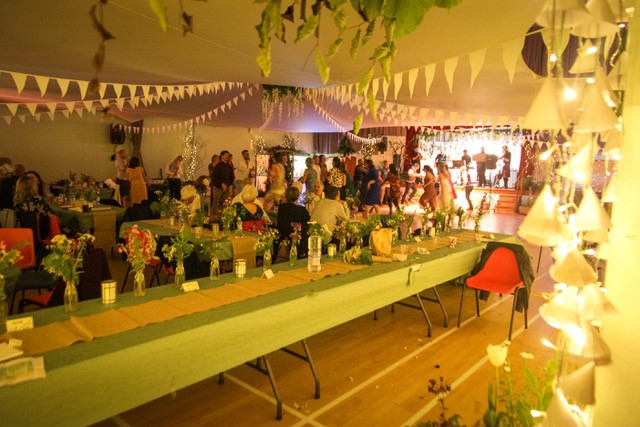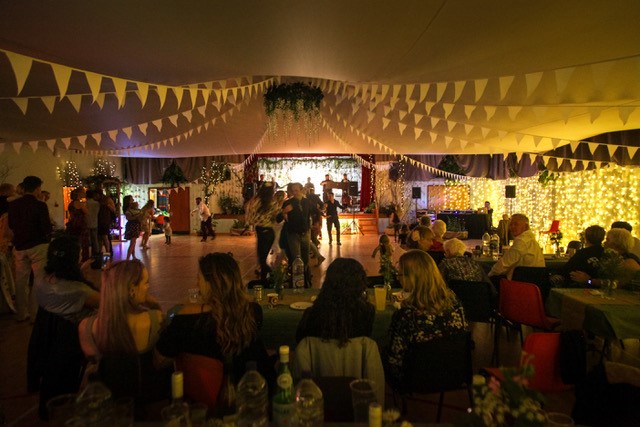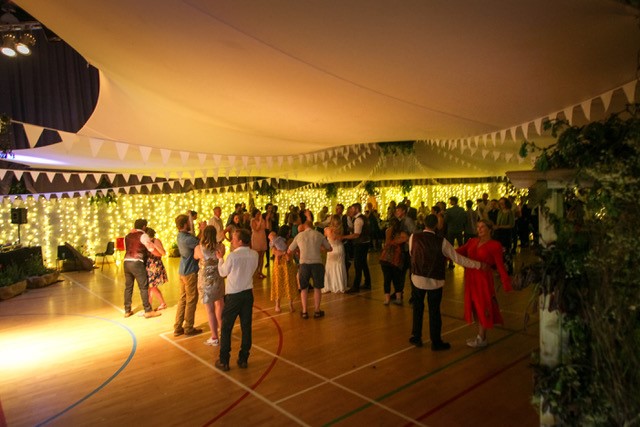 Borth Community Council hold monthly meetings and many sporting events take place here, it's also used as the local polling station, with Uppingham playing fields being used by Borth United Football Club and it's the finishing place for the famous Borth Annual Carnival, where participants visitors and locals gather for refreshments, amusements, and the presentation of the carnival winners prizes, by a Ceredigion County Council Cllr at Uppingham Playing Fields.
The Hall and three upstairs rooms are available for public or private hire, and heating is installed so they can be used all year round, the Hall also has a stage, and stage lighting is used when required for various events and concerts.
There's a small kitchen for basic catering, where pre-cooked food, or just tea, coffee, biscuits, cake's and refreshments are on the menu.
The Hall has not got an alcohol drinks licence, but a temporary licence can be applied for if required, or individuals can bring their own alcohol if they wish.
The car park has been resurfaced and their are 42 spaces available.
On the side of the hall building there's a children's playground, which is maintained by Borth Community Council.
Advance bookings can be made, providing the dates requested have not already been booked, please book early as the hall booking diary gets filled very quickly and you may be disappointed.
A £100 cash deposit will be requested, but will be returned if the premises are left as found in the first place i.e. clean, tidy, with no breakages or damage or rubish.
A charge of £20 is to be paid to the caretaker, for all the extra work involved, with certain events & activities.
Some events may require hall entrance door staff, to provide security and peace of mind for all participants, a list of licensed security operators can be provided on request.
Borth Sports and Playing Fields Association have had Wi-Fi installed for people using the upstairs rooms and main hall.