Local Businesses

Pixelwave Web Design.
Ynyslas, Borth. SY24 5JZ.
Pixelwave Web Design is a one-person website design studio based in Borth. My aim is to provide cost effective website design production and maintenance by offering professional web solutions that stand out from the crowd.I pride myself on my friendly, helpful nature and jargon free help and advice.
Tel: 01970-871-072 Mob: 07966-546-981
Email:
This email address is being protected from spambots. You need JavaScript enabled to view it.
Click:
Pixelwave
---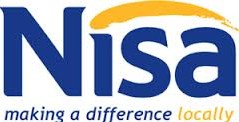 NISA BORTH
,
Borth, Ceredigion, SY24 5LJ
A Purpose built, multi-award winning modern store, which was built for and is still run by Derek and Gwenda Edwards. It includes a post office, morning service only and a lottery terminal. As well as stocking the NISA heritage brand, now available are many CO-OP products at very competitive prices. Opening hours do vary in the winter months
---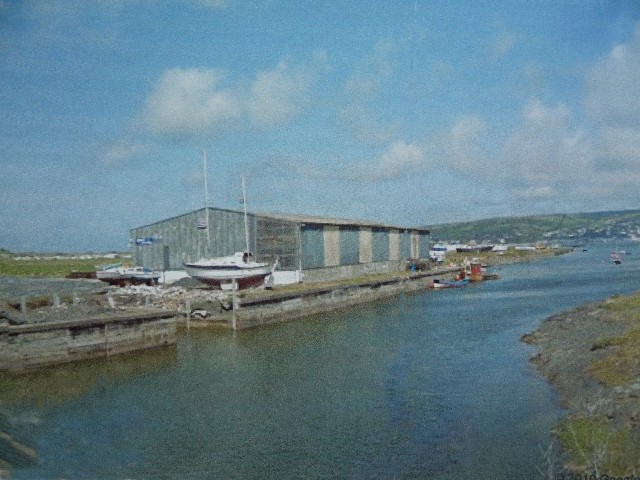 Storage - Repairs - Launching. Ynyslas Boatyard is situated in the Dovey Estuary opposite Aberdovey and near to Aberystwyth in the
Cardigan Bay. Mob: 07795 097869 Click:
Ynyslas Boatyard
'Live the dream - Let us help you get started'
---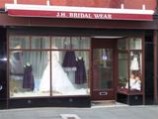 J H Bridal Wear.
High Street, Borth. SY24 5HZ
Made to Measure to your own design - Wedding, Bridesmaid, Proms and Special Occasion Dresses. Also Alterations, and a Range of Reasonably Priced, Pre-owned Dresses. Open by Appointment Only.
Phone: 01970 871912 Mob: 07815509881
Website: J.H.Bridal Wear
Email :
This email address is being protected from spambots. You need JavaScript enabled to view it.
---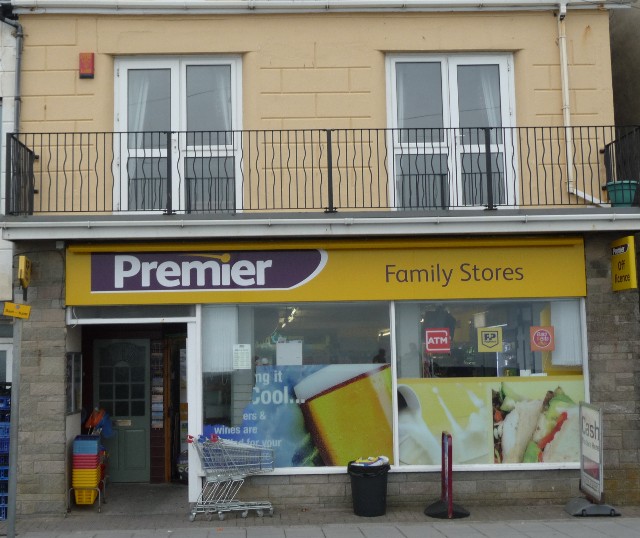 High Street, Borth. SY24 5HY
Our store offers a comprehensive range of convenience foods for everyday needs including: Bread & Milk, Fruit & vegetables, Ready Meals & Frozen Foods, Confectionery & Snacks, Beers Wines & Spirits. Premier offers great value too, check out our latest promotions and Euro Shopper range to see what offers are available in store. Mon-Sun 07.30am-08:30pm Tel
01970 871543
---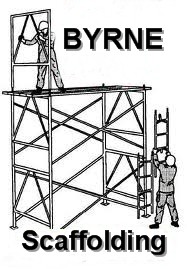 Ysbryd Y Gors, High Street, Borth SY24 5HZ
CHRIS -
01970 871442 Mob
07817 405670
IAN - 01654 703145 Mob
07966 298215
---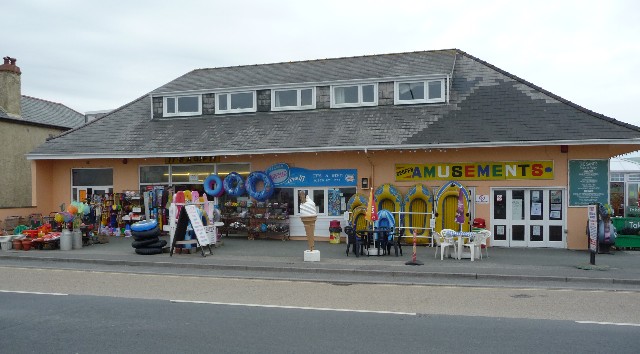 "It's a Gift"
High Street Borth. SY24 5LH
Garden Furniture, Toys, Gifts, Hardware, Rock, Sweets, Ice Cream. Outdoor Beer Licence, Tape & CD Department. Full Range of Wetsuits and Surf Equipment.
Tel 01970 871271 Open Daily 9:00am to 9:00pm
---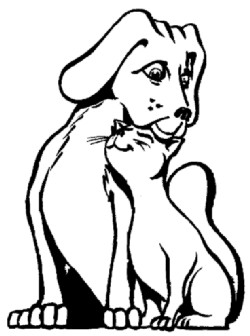 Shirley's Boarding Kennels & Greenacre Nursery.
Ynyslas, Borth. SY24 5LB
Licenced Luxurious Large Heated kennels with exercise yard - full veterinary cover. Also visit our garden Nursery for your bedding plants, Gro-bags, Peat, Shrubs, Fresh Vegetables etc, etc.. Proprietors E. & T Allt Tel: 01970 871772
---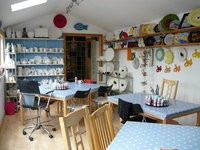 Paint Your Own Pottery at Blue Island Ceramics
Glan Dylan
, Ynyslas, Borth. SY24 5JX
Blue Island is a paint-your-own ceramics studio situated on the edge of the beautiful, West Wales Coastline in Ynyslas, approx. 8 miles north of Aberystwyth. We offer a fun and relaxing place for people of all ages to come and create something that is uniquely yours - whether it be a holiday souvenir, a gift for someone, or simply just a couple of hours of relaxation doing something creative with family and friends.
---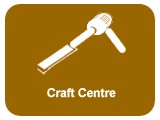 Pennau Craft & Coffee Shop.
Pennau Crafts and Coffee Shop, located in the village of Bow Street just four miles north of the busy coastal resort of Aberystwyth, has been tempting visitors with quality home cooking and unique Welsh gifts since 1983. Tel: 01970 820050 or 820122
---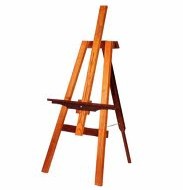 Oriel Adrift Gallery, High Street, Borth SY24 5JA
ART AND CRAFTS BY LOCALS ARTISTS GIFTS, HANDMADE CARDS
Original paintings, prints, ceramics, driftwood art, jewellery, greeting cards, gift wrap, stamps & ice cream!
and visit our Retro Room full of 20th century collectables
Tel: 01970 871367 Mob: 07790 901557
e-mail:

This email address is being protected from spambots. You need JavaScript enabled to view it.
---

BORTH POST OFFICE
Opening Hours: 9:00am - 4:30pm Mon & Tues 9:00am - 1:pm Thurs
Sub Postmaster - Mike Willcox Tel: 01970 871245
Stamps : Benefit Payments : Foreign Currency : Bill Payments : Full Insurance Services : Stationery : Free Banking for: Co-op, Barclays, Lloyds TSB, Smile, Alliance & Leicester, National Savings Bank
THANK YOU FOR SUPPORTING YOUR LOCAL POST OFFICE
---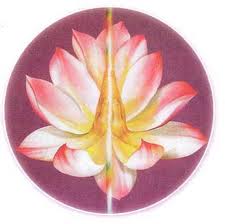 Frondeg, High Street, Borth SY24 5JE
Harmonizing mind, body and soul.
Reiki is healing in its truest sense. It is a healing system that is a safe, natural and holistic way of treating many acute and chronic conditions and bringing about spiritual, mental and emotional wellbeing. Reiki is suitable for everyone including the very young and the elderly. It is also a great tonic if you are in good health as it will help you stay that way!
---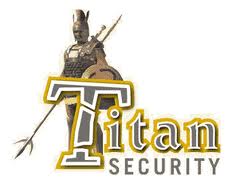 TITAN SECURITY ABERYSTWYTH
We are a professional security company covering Aberystwyth and the surrounding areas. We provide a complete range of security services protecting your businesses, from manned guarding, door supervision, alarm response and key holding to event security and patrol dog services. All Dog teams are supported by the National Training Inspectorate for Professional Dog Users, the only Inspectorate in the canine sector.
---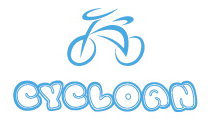 Railway Inn Car Park, Borth, SY24 5JE
We have a range of quality bicycles available, including Hybrids, Mountain Bikes, Children's Bikes, BMX's, Tandems, Tag-A-Longs and Trailers. Delivery & Collection available. Tel:
07985 528878
Email:
This email address is being protected from spambots. You need JavaScript enabled to view it.
---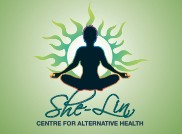 She-Lin Centre
5, Cambrian Terrace, Borth, SY24 5HU
The She-Lin Centre specialises in providing holistic therapy treatments to enhance your wellbeing. It is situated on the west coast of Wales in the beautiful coastal village of Borth, surrounded by the stunning Cambrian mountains and is the perfect environment to de-stress. For anyone wishing to feel better on a physical, emotional or spiritual level, the She-Lin Centre is sure to provide a holistic treatment to fit your needs.
Tel: 01970 871659 Mobile:
07411808648
---

Suzanne Fearn, Bryn Rhedyn, Llandre, Aberystwyth, Ceredigion, Wales, SY24 5AD
Contact me by email at
This email address is being protected from spambots. You need JavaScript enabled to view it.
Phone/Text me on
01970 820044
or
07972 351190