Joseph's Coat of Dreams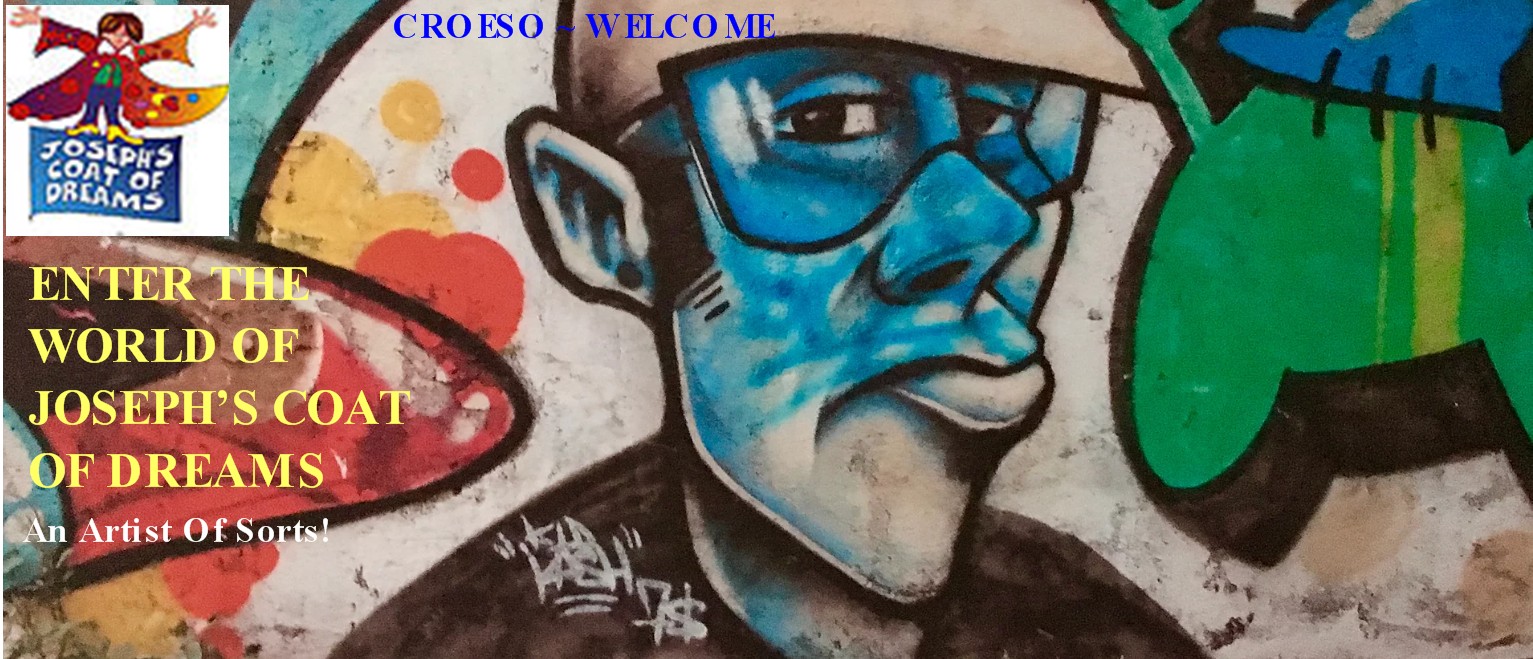 MY STORY ~ PETER LYNNE JOSEPH
I believe in channelling my creative urges in order to produce unique artwork in West Wales. My inspiration for my work is the miracle of life. Joseph's Coat Of Dreams is born out of a combination of my education, training and experience, which allows my perspective as an artist to remain contemporary. Art is how I battle against the indifference of humans and offer new ways of viewing the world.
I use eBay to exhibit and sell my artworks.
Rwy'n credu wrth sianelu fy anawsterau creadigol er mwyn cynhyrchu gwaith celf uni grow yng ngorllewin Cymru. Fy ysbrydoliaeth ar gyfer fy ngwaith yw gwyrth bywyd. Mae breuddwydion côt Joseff wedi ei eni allan o gyfuniad o fy addysg, hyfforddiant a phrofiad, sy'n caniatáu i'm safbwynt i fel arlunydd i aros yn gyfoes. Cedrych ar y byd o elf yw sut yr wyf yn brwydro yn erbyn difaterwch pobl ac yn cynnig ffyrdd newydd o edrych ar y byd.
Yr wyf yn defnyddio eBay i arddangos a gwerthu fy ngwaith celf.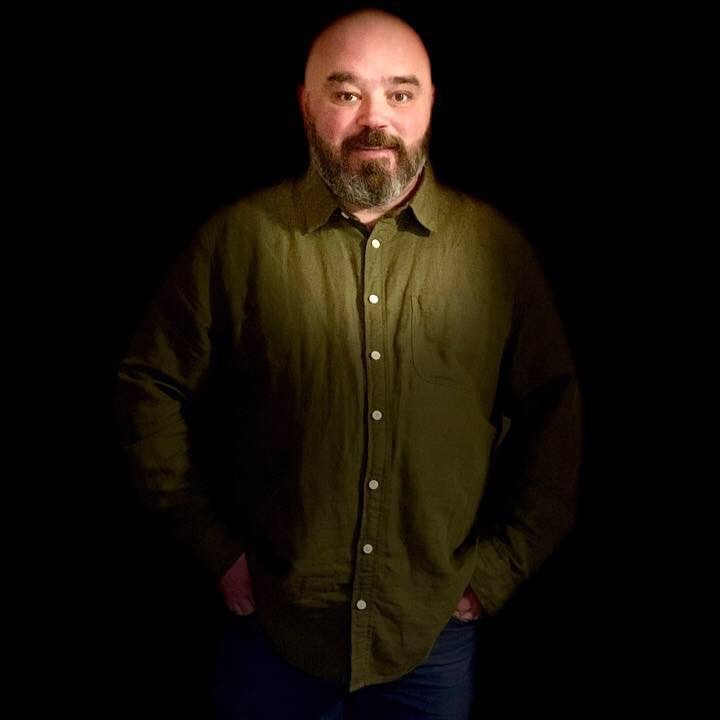 Mobile Phone: 07870 269964