Attention! New Sewing Group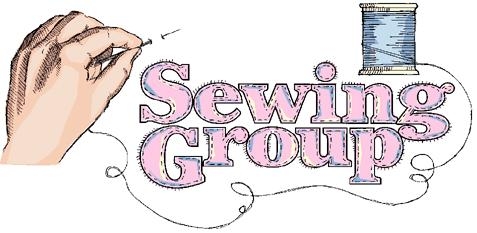 Sewing Group
I am hoping to start a new sewing group in the spring, when we are able to use the upstairs rooms in the Borth Community Hall again. Not a formal 'sewing class', rather a group with a common interest who would enjoy a chat and sharing ideas, and maybe helping someone having problems with something they are making.
I would provide a couple of extra sewing machines (an ordinary domestic multi stitch and an overlocker/serger) if anyone would like to use them who doesn't have one at home. I would not limit it to actual machine sewing - could be hand sewing, embroidery, patchwork, or anything else!
Cost would be quite small but will depend on how many are interested as I would have to pay £8 per hour for the room. I was thinking of booking a couple of hours once a week. If anyone is interested, could you please let me know? Thanks.
Hilary Matthews This email address is being protected from spambots. You need JavaScript enabled to view it.