Written by Borth Family Centre | 01 May 2014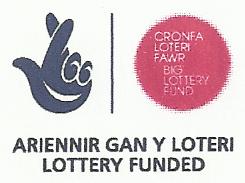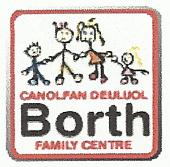 BORTH FAMILY CENTRE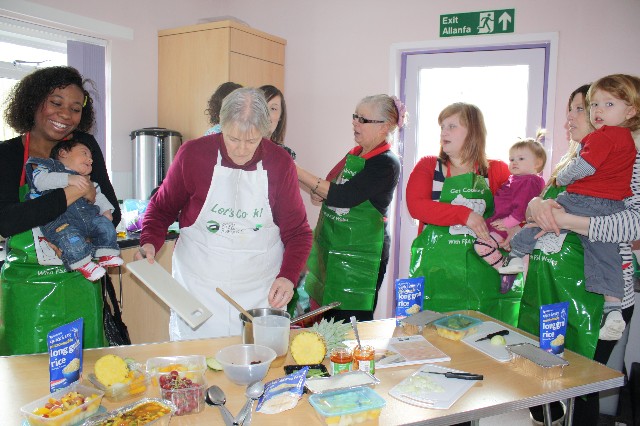 Borth
Family Centre Let's Cook with the WI
| | |
| --- | --- |
| | |
| BORTH COMMUNITY HALL | BORTH YOUTH CENTRE, CLARACH RD, BORTH |
| WIGGLES AND GIGGLES - 09.30 - 12.30 | SNACK AND CHAT - 09.30 - 12.30 |
| CHATTERBOX 12.30 -14.00 | |
BORTH FAMILY CENTRE is a
FREE
service for families with children under 5 (under 12 during school holidays) where opportunities are given to develop friendships, to play, to build on skills and experience and to take part in various activities.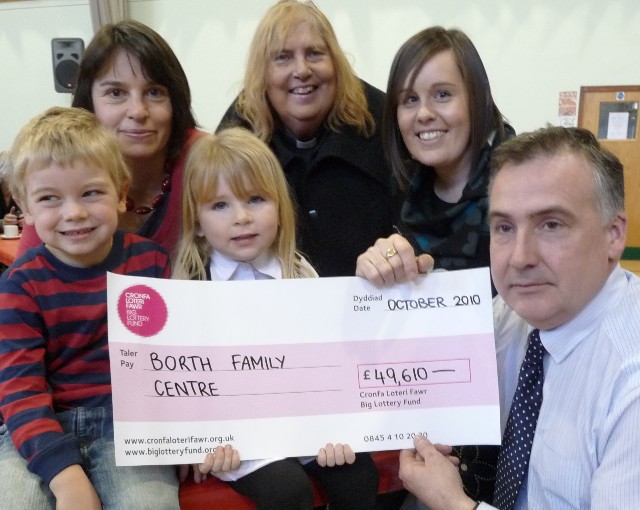 Welcomed Lottery Funding for the Borth Family Centre, October 2010. Mark Williams MP
spoke about the project and how so
important it is to the local community.
For more information, contact the

centre

Tel: 07896 616857
Click:
Borth Family Centre Photo Album