Project Tree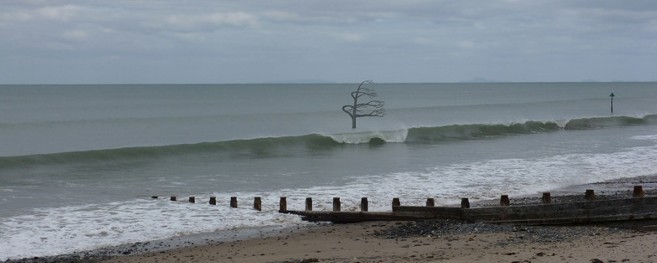 Project Tree
, an idea for a sculpture in the inter-tidal zone on the beach between Borth and Ynys Las.
Please forward this to the community council and the community website, to those on the County Council (Ann Elias in Tourism and Cliff Bates in Economic Development), to Gabriel & Catriona and to anyone who you think has an interest in the project and how it may or may not be realised.
The website will change and develop as time passes so please bear that in mind.
Thanks very much
Robert Davies